Family Guidebook
Our family guidebook is perfect place to learn just about anything about the school. It contains information about policies, programs, admissions, guidelines, timings, rules and a lot more.
Shutterfly
Access the school calendar, download school forms, newsletters, view the roster and contact information, and see photos of your child's day at school as well as special events and parties. It is a very helpful site! download shutterfly app>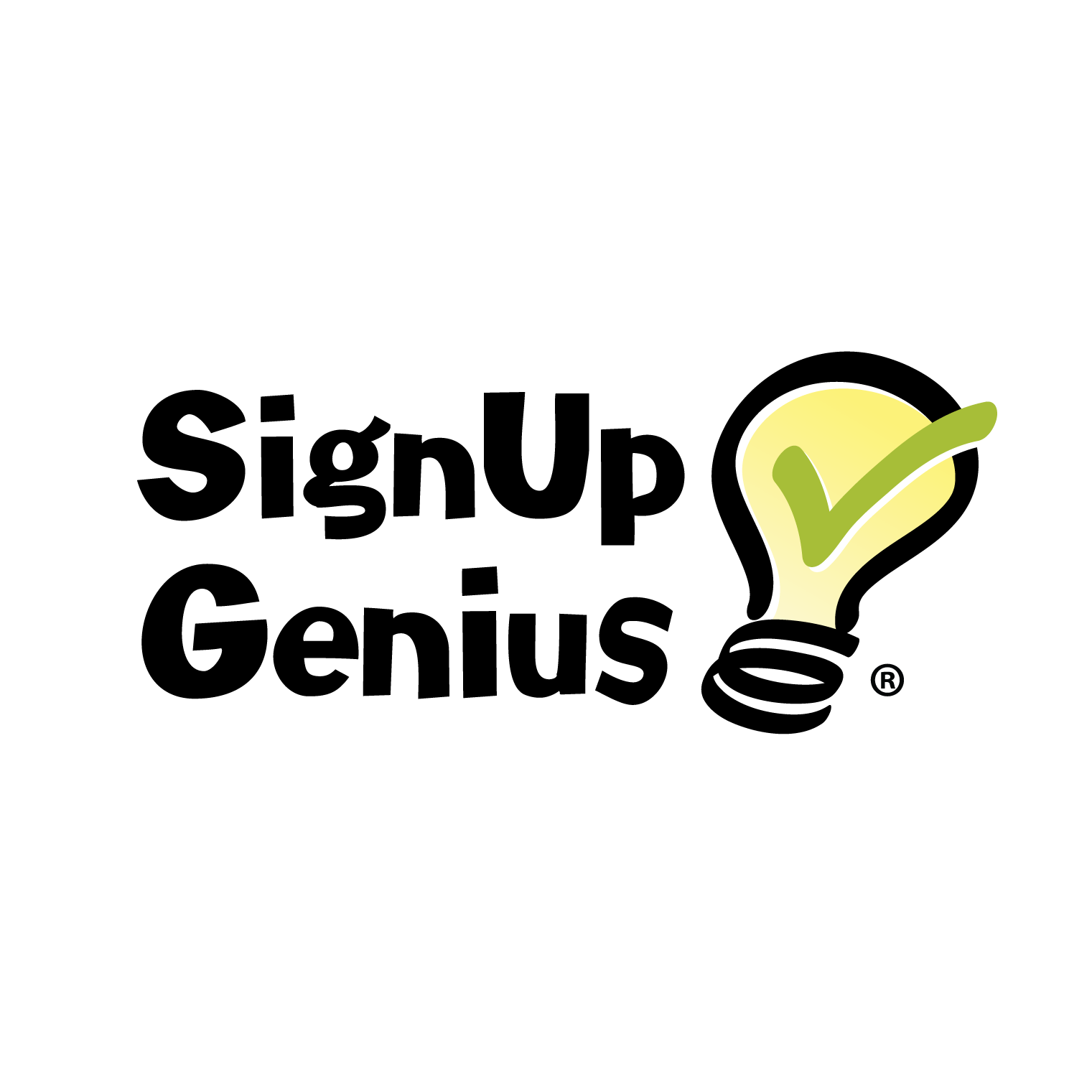 Sign-up Genius
This is where you will sign-up to participate in your child's class, school holidays, and parties. If you do not have a Sign-up Genius account you will need to create one in order to signup.
If you have questions about Sign-up Genius you can contact your Group Parent.
Lands' End
Where you will find all your Spiritwear and uniforms. This can be tricky so follow along. Information on how to purchase Spiritwear and uniforms is in our family guidebook.
If you have questions about this process you can email Chair of Family Friends Committee.
If you are interested in learning more about Mixed-Age Grouping, the importance of 'Play' and why it is the cornerstone of 10th Street Preschool's philosophy, we highly recommend reading these classic works. Feel free to borrow books from our extensive Children's Library and from our Parent Library.
Play
Child Development & Early Childhood
Vivian Paley